Hollow Knight An Immersive Masterpiece
The quest for the best video game ever

If you are interested in a game that you can get truly lost in for hours, forgetting the reality you left behind, then let me tell you about what could quite possibly be the best video game ever made, Hollow Knight.

About Hollow Knight video game

I have played this game all the way through almost three times by now and I fall in love with it all over again every single time.

The World

It is a completely connected world that is segmented into different areas complete with their own designs, enemies, and music.

As I said before, I have played this game to an ending multiple times, and I still find new pockets and corners of Hollownest that I had yet to see.

I promise you, if you start Hollow Knight

 you will find yourself lost in a massive, gorgeous world that you can dive into again and again.

The Gameplay

Hollow Knight ‌ has gameplay that is easy to learn, but hard to master.

The way the Knight can move, how enemies can move, and different ways you can build the Knight, will all become a very rewarding puzzle within itself that feels great to master.

Other than combat there also platforming challenges that bring a nice change of pace to the game.

Is Hollow Night the best video game ever?

Overall Hollow Knight ‌ is a fantastic experience.

For me, Hollow Knight ‌ is an definitely a contender for the best video game ever (and I'm pretty critical).
Show More
Show Less
Recommended Videos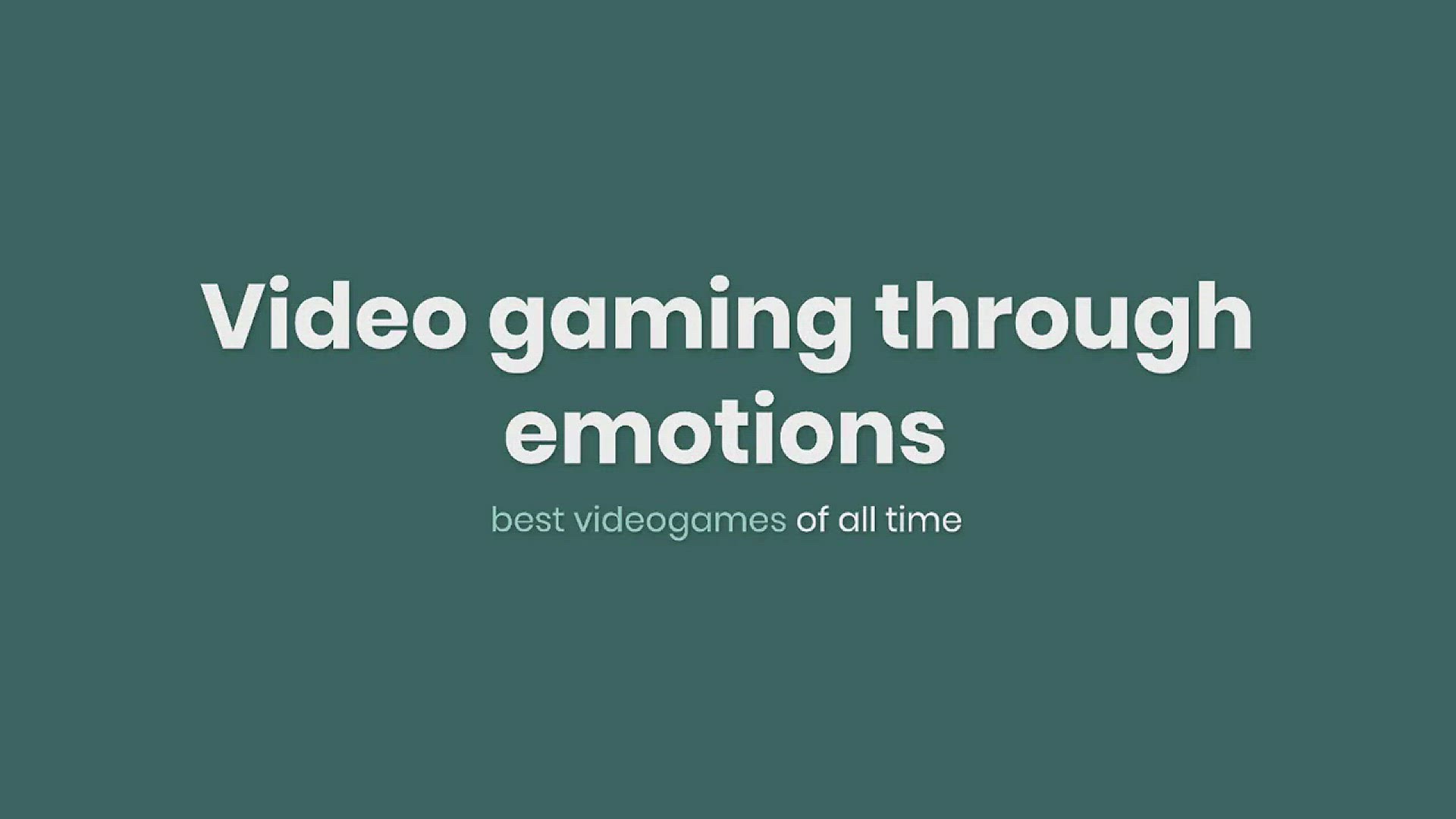 1:26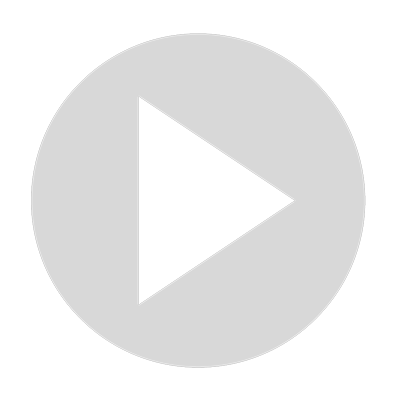 Video gaming through emotions best videogames of all time
527 views · Dec 18, 2021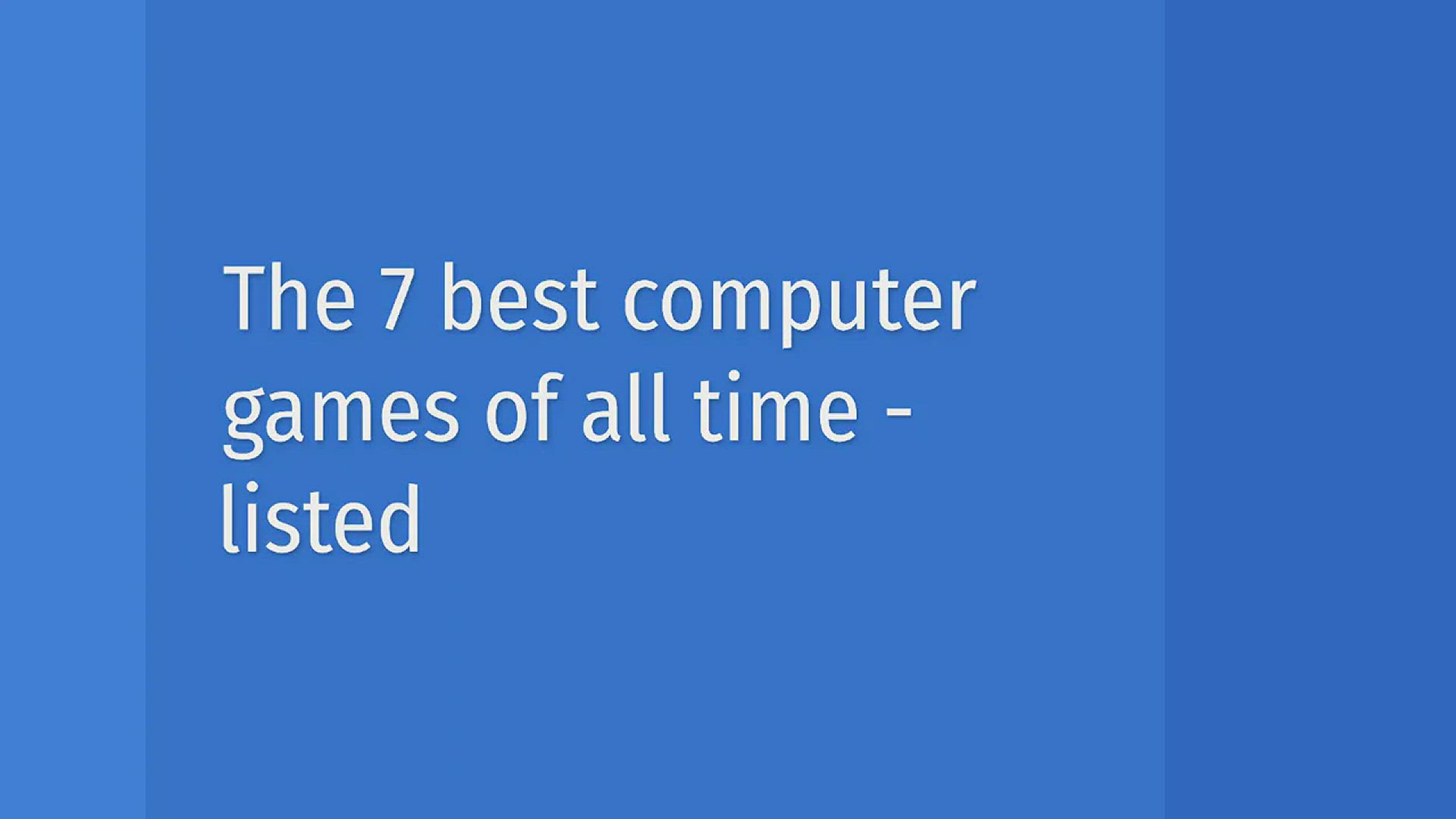 1:37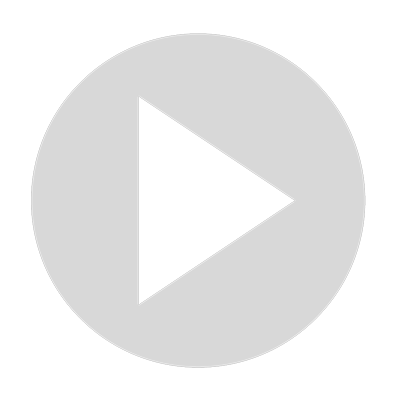 The 7 best computer games of all time - listed
1K views · Dec 18, 2021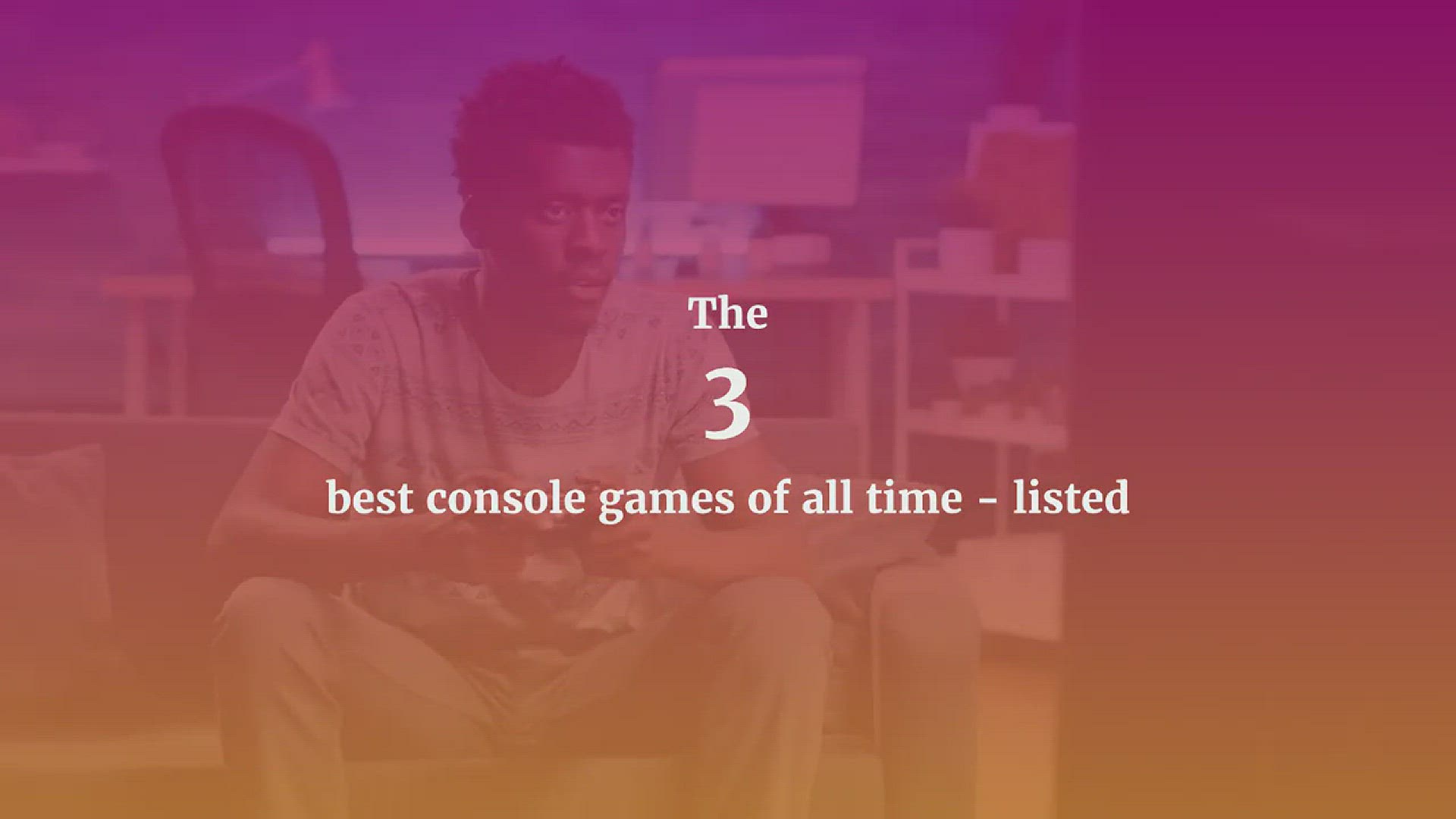 1:52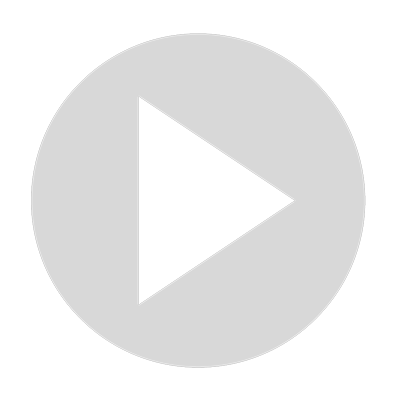 The 3 best console games of all time - listed
99 views · Dec 18, 2021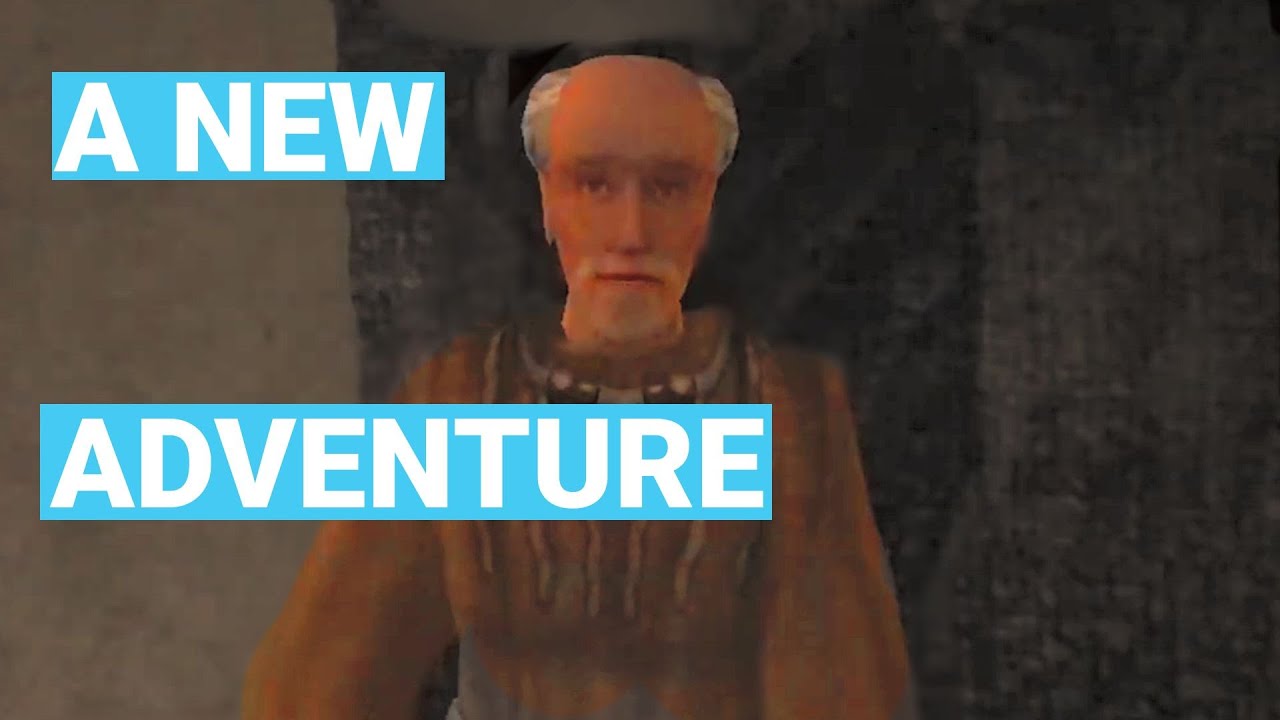 9:25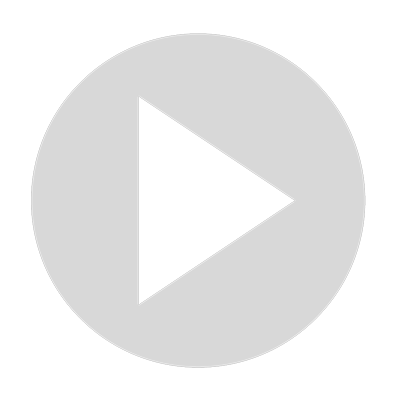 A NEW ADVENTURE - Morrowind Rebirth Playthrough #1
54 views · Sep 3, 2022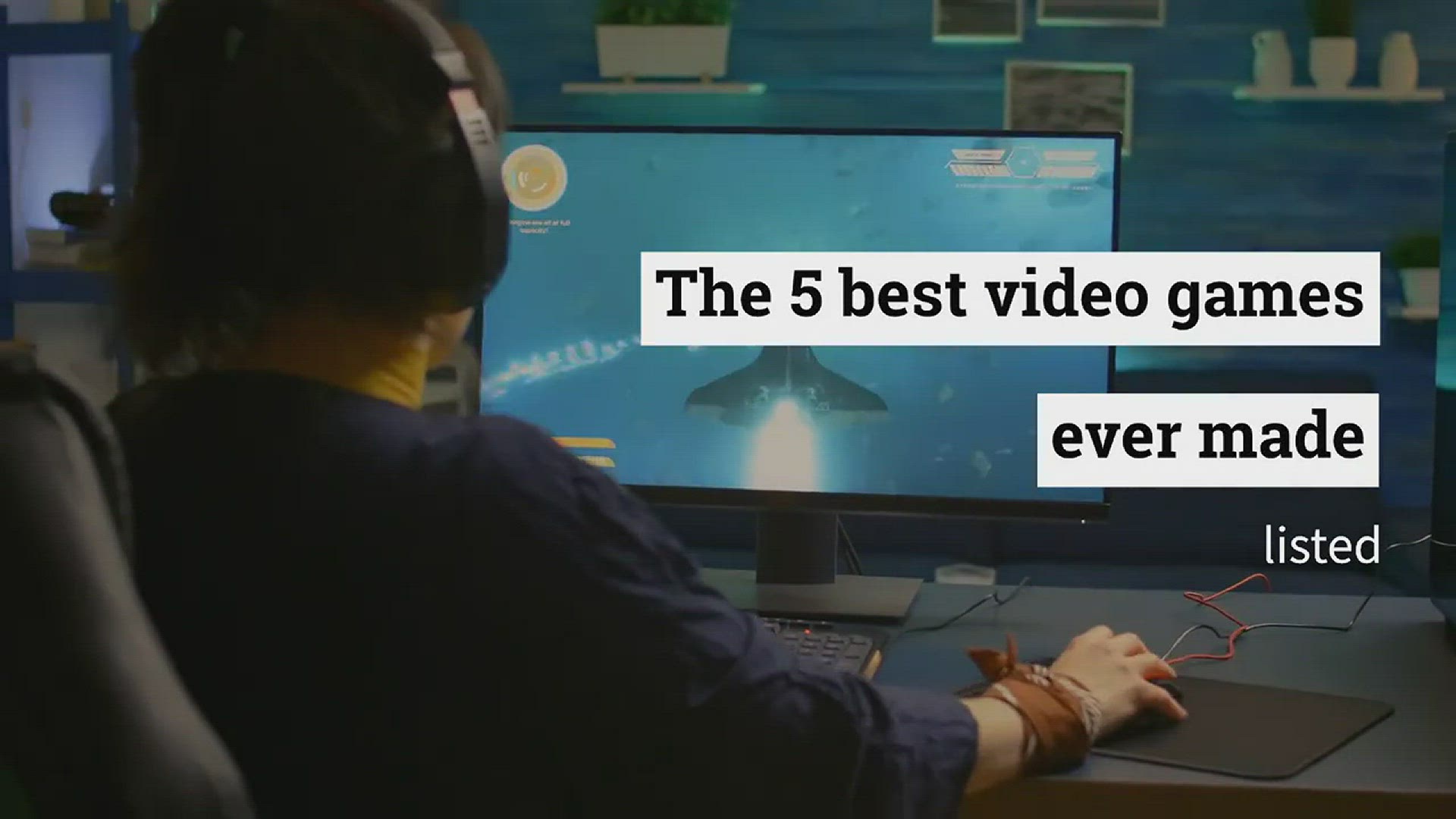 1:30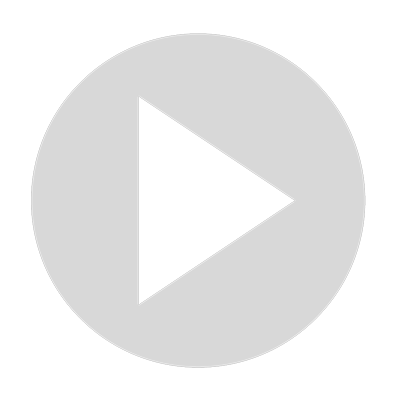 The 5 best video games ever made listed
370 views · Dec 18, 2021
3:33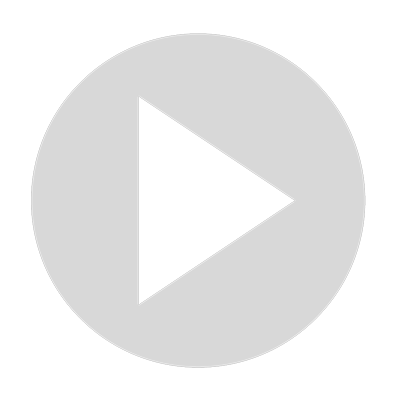 Best Game for PC - Sekiro Shadows Die Twice | Review | Gameplay
462 views · May 17, 2022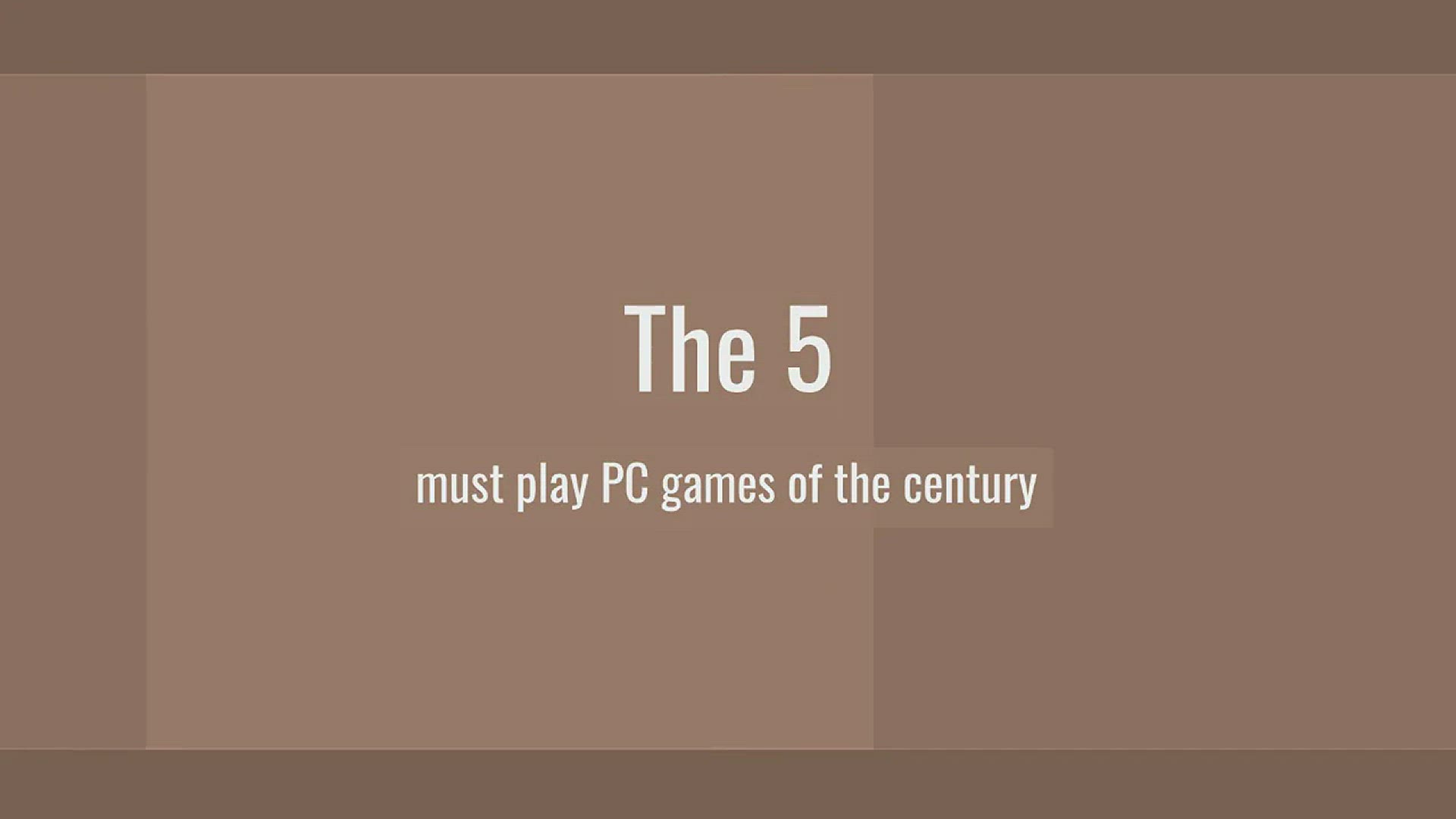 1:36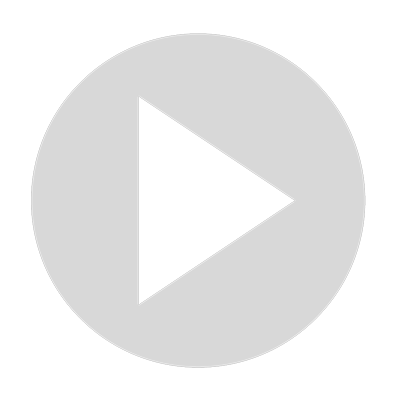 The 5 must play PC games of the century
951 views · Dec 18, 2021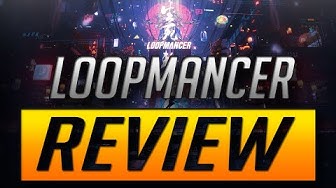 7:33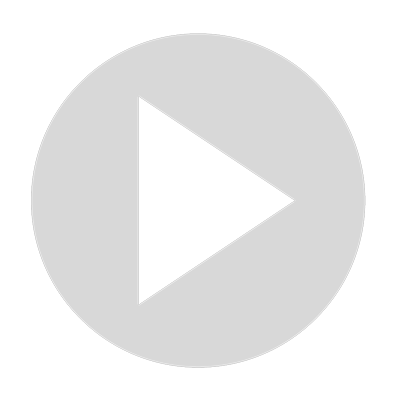 Loopmancer Review | It's worth buying?
2K views · Jul 9, 2022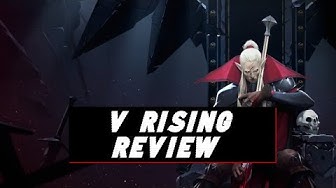 5:02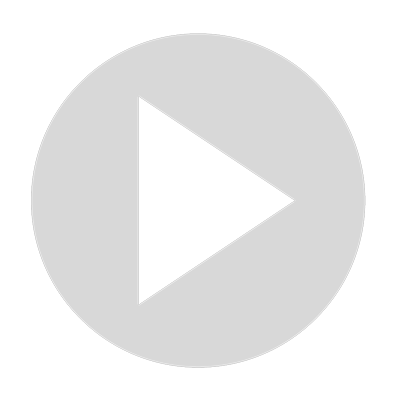 V Rising Review - Is it Worth Buying?
884 views · May 14, 2022